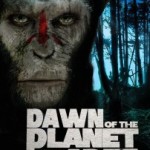 Now Playing at TJ's Dinner Theatre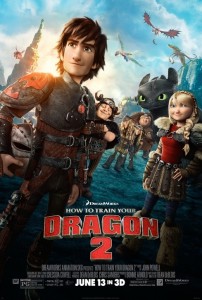 STARTS FRIDAY Aug 29th
NOW SHOWING  thru   Thurs Sept 4th
'How to Train your Dragon 2′ PG
Fri 7:30pm Sat & Sun 5pm & 7pm  
Mon 7:30pm
Tues Wed Thurs 7pm
ALSO SHOWING:
' DAWN of the PLANET of the APES '   PG-13  
Friday 9:30pm  Sat & Sun  9:pm  ONLY!
Contact us about Special Group Screenings or Birthday Party's
Check our Facebook page for updates! $5 Adults $4 Children Seniors $4 Matinee's ALL seats $4 Coming Soon:   Jersey Boy's  -    LIKE our facebook page for updates & comments about upcoming features!